Categories for Mechanical Things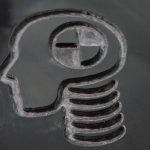 I pushed the 3018 Desktop CNC machine to the threshold of its capabilities, to discover the best re-usable settings.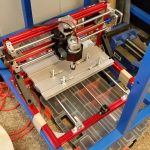 An unbiased overview of a 3018 desktop CNC machine, for those interested in hobby desktop machining.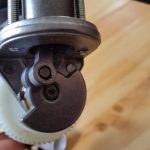 I bought a Pittsburgh Automotive 12v Air Compressor to tear-down. I wanted to see if its a piece of junk, or good value for $9.99.