I bought a FLySky i6 6ch transmitter off Banggood a couple months ago, and so far so good.
While I have built my own HC-12 and Arduino based transmitters and receivers, I wanted a plug and play option for rapid prototyping of R/C toys and robots.
I've always felt that buying from Banggood is a gamble, and a slow one at that. The FlySky i6 from Banggood, regardless of your opinions about foreign goods and clones, is tremendous value. Its easy to use, easy to bind, has an intuitive LCD menu and configuration setup menu. It does feel a little on the cheap side in hand, but then again for 35.99 and free shipping, you couldn't really expect it to be machined out of a solid billet of aluminum now can you.
I threw a couple rechargeable AA batteries in the TX, bound the receiver, and gave my $10 Wally World foam glider a new life as an r/c vehicle.
FlySky i6 Transmitter
FlySky FS-iA6 6CH AFHDS Receiver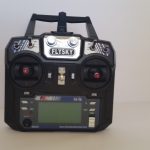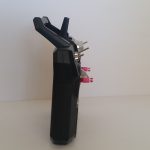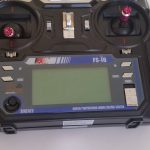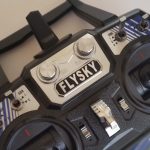 If you are on the fence, consider the transmitter has 284 reviews, only 4 were bad and complain about shipping damage mostly, and the receiver has 677 good reviews to the 1 bad one, which griped mostly about delivery times.
Those reviews also don't include people that opt not to leave one. You won't find a better value to fun ratio if you are looking to get a multitude of projects off the ground.