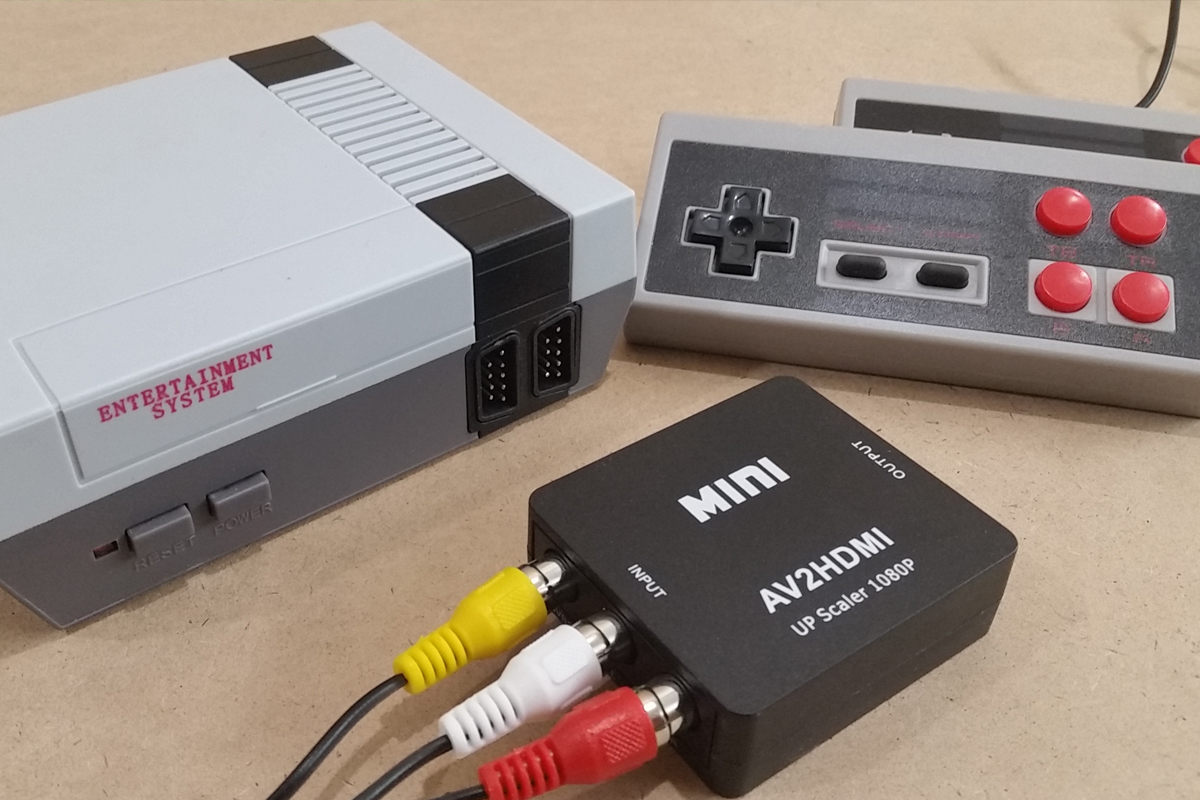 March 7, 2021 4:15 am
As an Amazon Associate, we may earn commissions from qualifying purchases from Amazon.com. Pink links are affiliate links and using them helps support LOoG.
We got an NES emulator, because not everyone wants to play Fortnite, or Call of Duty. If you have a hankering for some old school Mario, Tetris, Ninja Turtles, or Contra, and have no intention of digging out the NES, assuming it works anymore, then a Gorani NES emulator console is for you.
For $39.99 you get a nostalgic looking mini console, 3 replica controllers, and 1000 emulated games. While there are definitely some games missing, and some duplicates, it's a pretty easy plug and play solution for some nostalgic fun. My wife made the impulse purchase of the NES emulator, after she said she wanted to play OG Mario, and I informed her that she could get an emulator.
After explaining what an emulator was, she hopped on Amazon, and found the Gorani NES emulator.
I have some mixed feelings about the plug and play NES emulator, because I had a couple Raspberry Pis floating around but no time to put together an emulator.
I'd prefer the ability to add and remove games with a Raspberry Pi based DIY solution, but I'm also perfectly happy to play a few rounds of Tetris, or Ninja Turtles with my wife, and the plug and play solution made that possible.
I'm not ruling out putting together a better, more flexible solution in the future, but the Gorani NES emulator is filling the gap for now.
If you are going to purchase one of these, consider the audio video output. The NES emulator has an RCA output. So if your TV doesn't have an RCA input, then you'll need to get an RCA to HDMI converter.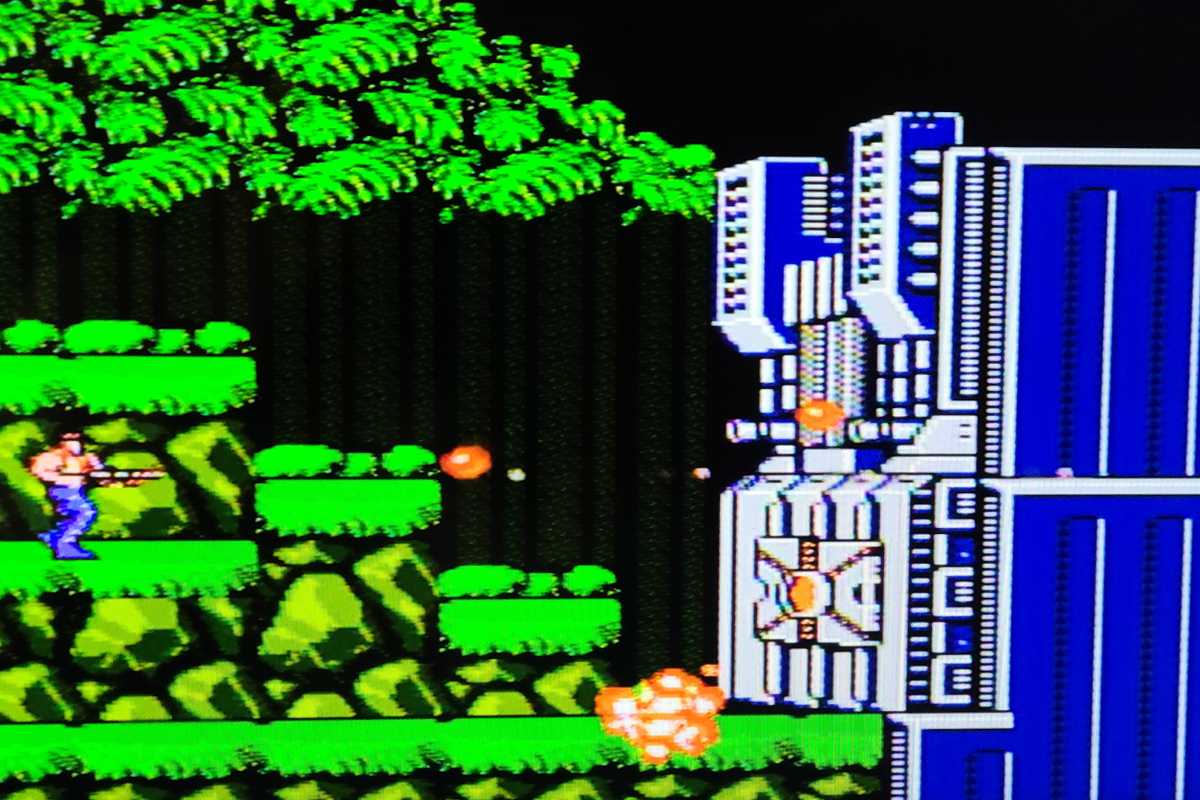 We are using the RCA to HDMI/AV to HDMI converter by ABLEWE. It is a best seller on Amazon, it's cheap, it's compact, and it works. The converter also gets some dual use when I attach it to a Wolfwhoop 5.8ghz FPV receiver, that allows me to transmit the signal from my FPV drone camera, directly to my TV, in addition to my goggles. It's an easy way to add a co-pilot, or give some of my non-drone-flying buddies a fly along.

The Gorani NES emulator is a good standalone console for the price. It provides some instant gratification, and plenty of fun. We haven't had any issues, like bugs or glitches, everything loads and runs quickly.

Tags: emulator, NES, nintendo


Categorised in: Games, Hobby Electronic Projects, IoT & Electronic Bits, Random Things

This post was written by ben